Manhattan Cosmetic Dentistry
---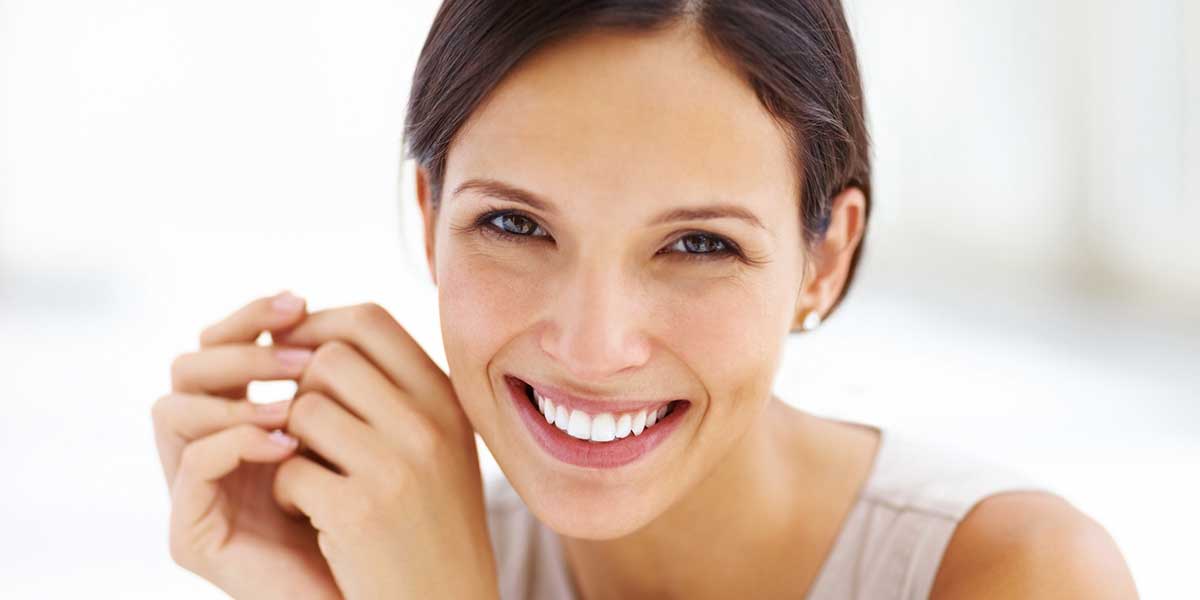 ---
Cosmetic dentistry can be transformative to your smile and your confidence!
---
A smile is not just in the teeth but in our entire face. Here at Meridian Dental Group, our Manhattan cosmetic dentists concentrate on enhancing and rejuvenating the overall aesthetic appearance of a confident and beautiful smile. With a wide array of options, we will evaluate your smile and suggest individual or a combination of treatments that can enhance the smile in different ways.
---
Procedures used alone or in combination to create beautiful smiles include:
---
Dental Whitening & Brightening
---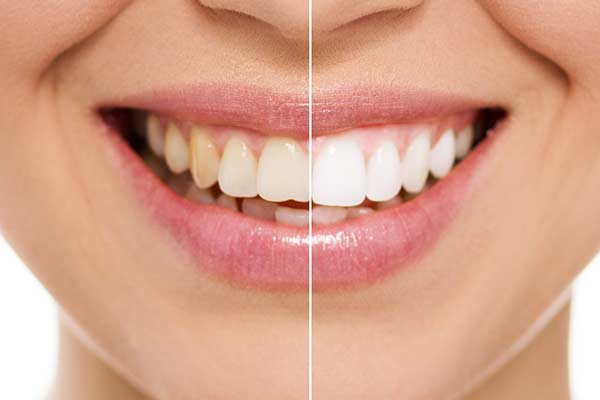 ---
Teeth will naturally lose their brightness over time. Drinking coffee or tea, or using tobacco, as well as certain childhood medications can cause teeth to discolor or darken even faster than normal.
Whitening, also known as bleaching, is the procedure used to brighten teeth. There are two different ways to achieve a desired whiter smile: In-Office Bleaching and At-Home Bleaching.
---
The ICON procedure is uses micro-invasive infiltration technology to gently treat white spots, changes in enamel, and enamel defects on the surface of the teeth in one sitting with no unnecessary loss of healthy tooth structure. During the procedure, clear resin is infiltrated into the enamel to "fill in" decalcified areas that result in white spots.
---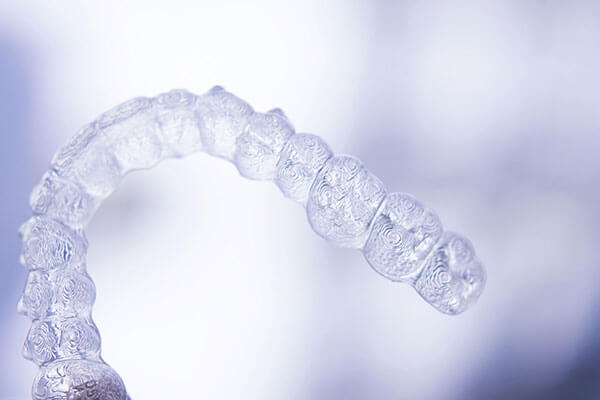 ---
Invisalign is a clear and virtually invisible way to straighten your teeth. Invisalign provides exceptional results for spacing, crowded or crooked teeth. If you are someone that has always wanted a more even smile but have been deterred by the look of traditional braces, this may be the way to perfect your smile. Come in for a consultation by our Invisalign certified doctors to see what the best solution for you may be.
---
Custom Porcelain Laminate Veneers
---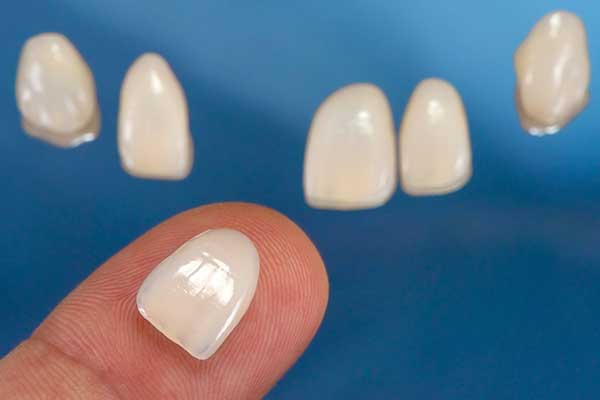 ---
Porcelain veneers are thin pieces of porcelain used to recreate the natural appearance of teeth. When the decision is made to consider veneers, many aspects of the patients teeth need to be taken into consideration. Our veneers are selected and designed with you to achieve your most natural and beautiful smile. Attention is paid to the color, shape, size and proportions of your teeth in reference to your facial structure. Different levels of translucency can also be chosen to transmit the proper amount of light which is crucial in achieving results that emulate the vitality of natural enamel. During your consultation with your doctor, specific features that will enhance your smile and make it personal can be discussed. A model of your veneers can also be requested so a "preview" of your new smile can be seen.
---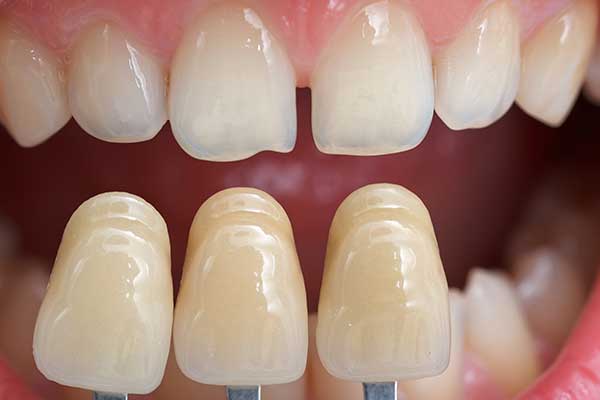 ---
Cosmetic bonding is the process of filling or restoring teeth with a tooth-colored material in order to improve a tooth's appearance. In order to bond a tooth, composite material is added to the tooth structure to adjust the size, shape, or color of the existing tooth.
---
Botox® Cosmetic and Juvéderm® XC
---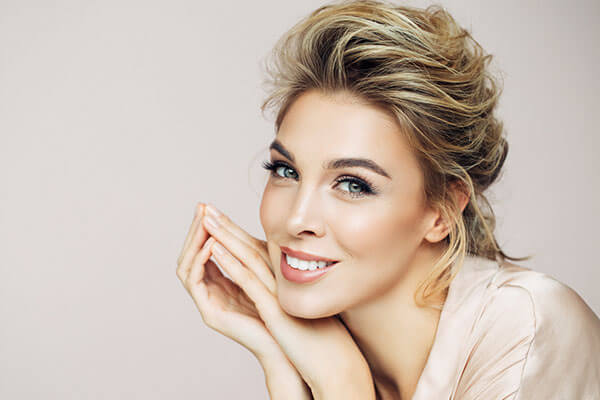 ---
As your know there is more to a beautiful, youthful smile than just the teeth. We smile with our entire face and sometimes the stresses of everyday life and our environment cause us to look worn and tired.
With Botox® Cosmetic, we are able to relax and smooth fine lines and wrinkles so you can look just as refreshed and bright as your smile. Just one treatment can provide smooth and natural-looking results that can last up to a year. Botox® Cosmetic is a prescription medicine that is injected into muscles and used to temporarily improve the look of moderate to severe frown lines between the eyebrows (glabellar lines) and around the side of the eyes (crow's feet lines) in adults for a short period of time.
Juvéderm® XC is a smooth hyaluronic gel filler that is used to instantly smooth away wrinkles around your mouth and nose.  It is a naturally occurring substance in our bodies. With just one treatment, you'll get smooth and natural-looking results that can last up to a year.
---
Cosmetic Services May Also Include: