Frequently Asked Questions (FAQs)
---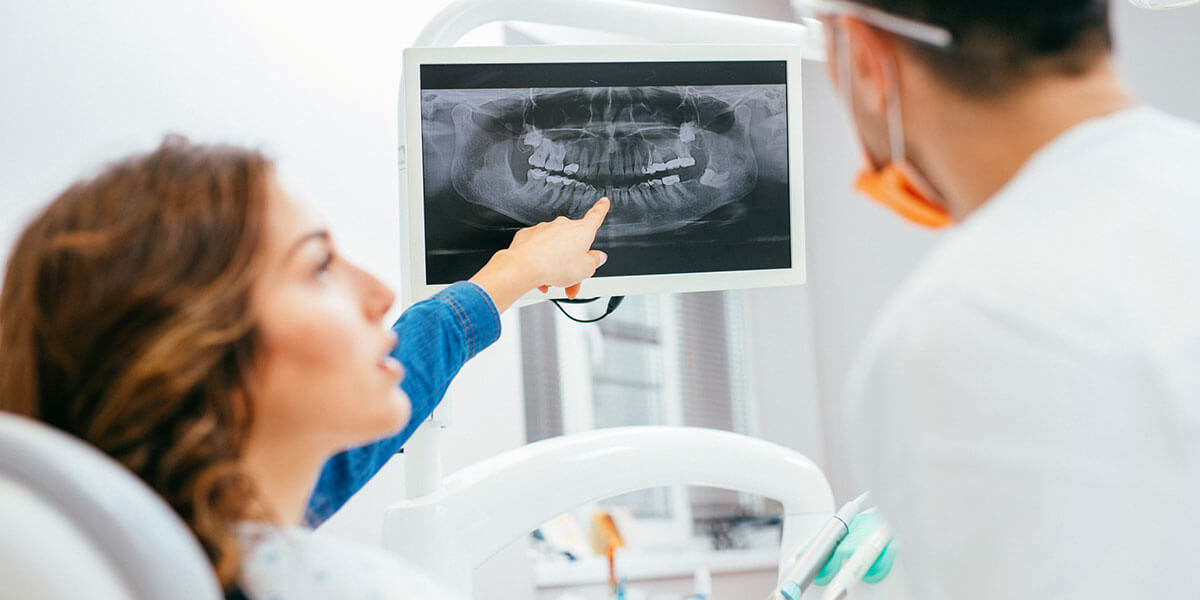 ---
Why should I come to MDG for my dental implants?

At MDG, our board-certified prosthodontist, Dr. Yana Rosenstein, will personally oversee all aspects of your dental implant. Our fully collaborative team has an amazing track record of successful implants, working closely together to ensure the best placement and positioning. There is no need to run back and forth to different offices.

What is dental bonding?

Dental bonding uses tooth colored composite resin to cosmetically improve the appearance of a tooth. Dental bonding can fix many of the same issues as porcelain veneers at a fraction of the cost. It is typically placed on the front teeth to fix chips or surface irregularities, or by the gum line to cover small root exposures that cause sensitivity.

Why are white fillings better?

While metal amalgam or silver fillings are mechanically attached to the tooth, white composite resin fillings are chemically bonded to the tooth. As a result, they are stronger and more durable, as well as more aesthetically pleasing. White fillings also wear at a similar rate as your natural teeth. Finally, white fillings are mercury-free.

Why choose MDG for my restorative dental needs?

The dentists at MDG have carefully researched and selected every material that we use in our dental office. We use only the newest products with the most consistent results. In addition, we take great care in preparing and restoring your tooth in the most reliable and aesthetic way.

What is the benefit of a same day crown?

By combining CAD/CAM technology with CEREC, we are able deliver most restorations in a single appointment. This avoids the need to wear a temporary crown for 2 weeks, return to the office, and receive anesthesia a second time. Our digital scans deliver a more accurate and precise fit than previous impression techniques, and there is no need for gooey, messy impressions.

How can Botox be used to relieve pain and tension from clenching?

We can administer Botox therapeutically to relieve the tension and pain from overdeveloped and overused chewing muscles. Precise delivery of Botox to key muscles provides continuous relief for approximately 4-6 months at a time.