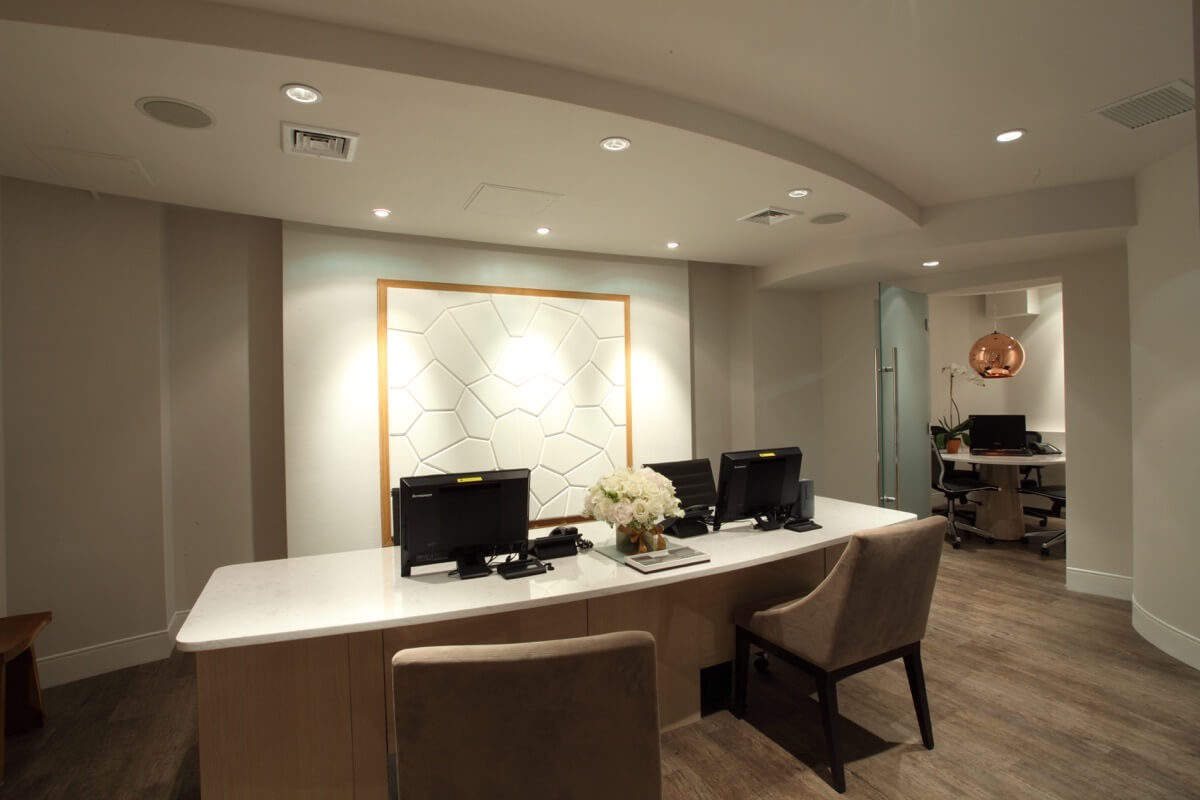 ---
Cancellation Policy
---
Your appointment time has been reserved to provide you with an ample amount of time to complete your treatment comfortably. During your appointment time, the focus of our team is on you! Please arrive on time for your appointment and understand that we do enforce a 24 hour cancellation/no-show fee.
---
Financing Options
---
We can finance any treatment necessary through Care Credit.  Please contact the office for more details on financing.
---
Insurance
---
Our practice is currently considered in network with Aetna, Assurant, Cigna, Delta Dental, Guardian, Metlife and any PPO plan that is associated with these specific dental carriers.
Although plans that have not been mentioned are -out of network- we do accept all major PPO plans. PPO plans give the patient the freedom to select any provider of their choice giving them a larger network of doctors to service them. Even while visiting an out of network provider, some plans have no difference in their benefits or their coverage for services that are rendered.  These plans may consider our usual and customary office fees for this area and reimburse accordingly. Other plans that do not follow a UCR fee will reimburse at their own plan rate. To make sure of your particular plan benefits, you may choose to contact your dental insurance directly, or as office courtesy,  the practice will contact your plan for you as long as the necessary patient and plan information has been disclosed to the practice.
Out of network services are billed to the patient in whole at the time of visit, but the office will prepare and submit all dental claims or pre-authorizations for you.
Please contact the office for more details on insurance.
Contact Us
---